Our Struggle, our Constitution, our freedom
Discover the known and unknown stories of the making and working of the South African Constitution and its role today.
Few know the challenges behind the birthing of South Africa's democracy; of the battles that took place on our streets to end apartheid; of the intense period of negotiations to enable a country of despair to become a country of hope.


Political activists, drafters of the constitution and the judges of the Constitutional Court recount the constitution-making process.
The stories told here are uniquely supported by rich archival materials from the constitution-making process.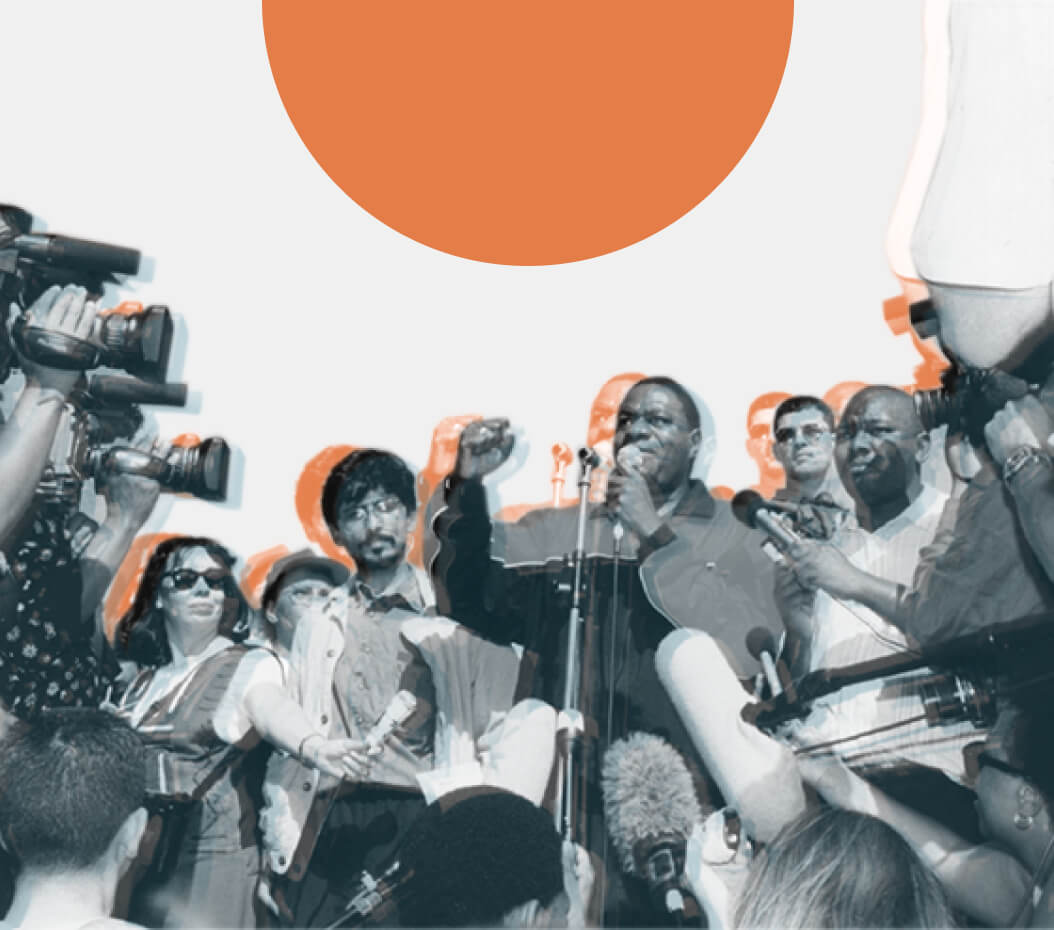 The Story of the Constitution
South Africa's first democratic Parliament served as a Constitutional Assembly to write our founding document. In the end, the two-year process was a race to the finish line.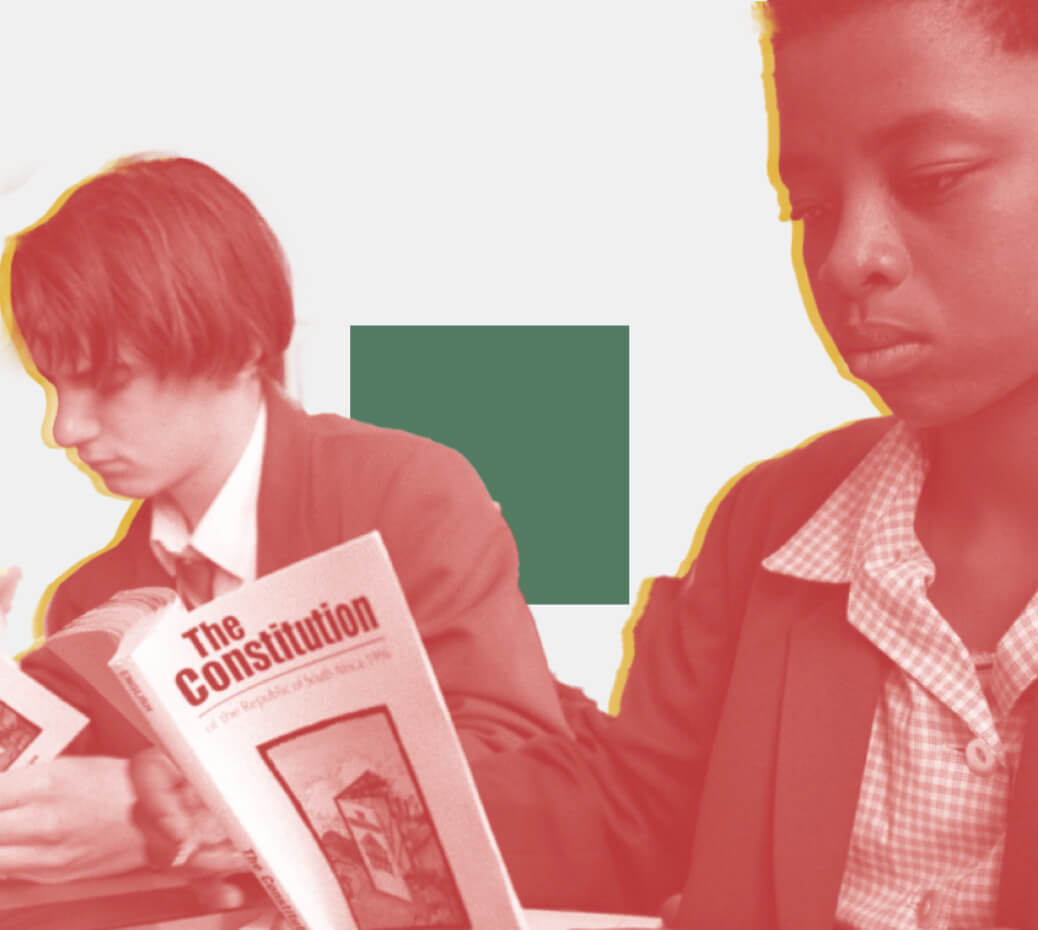 The Constitution Explained
Explore our country's roadmap – its preamble, values, structure and unique features.