The Constitution Explained
Explore our country's roadmap – its preamble, values, structure and unique features.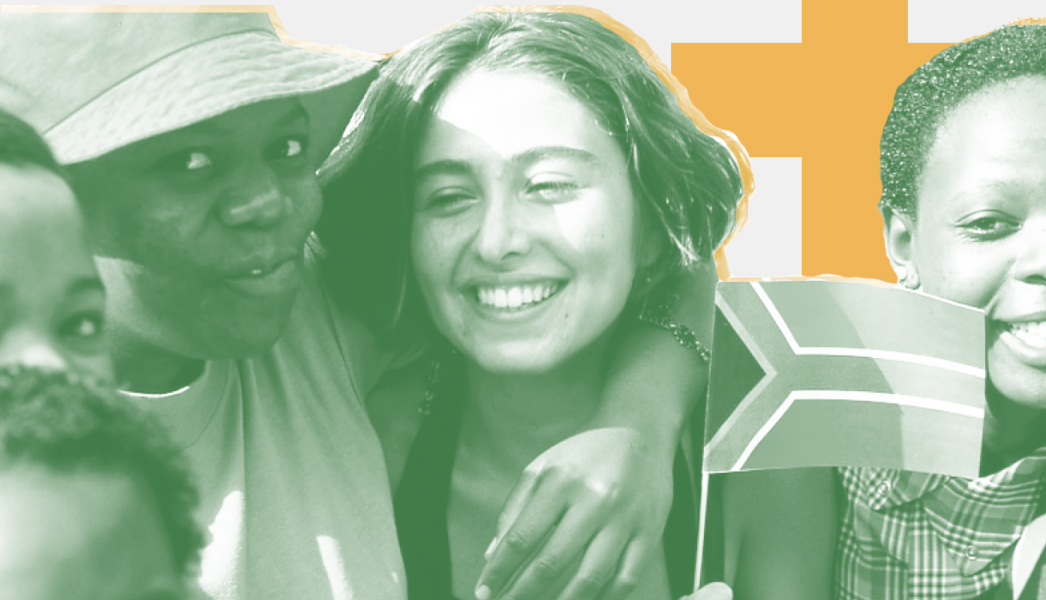 The South African Constitution
The Constitution is a document of over 100 pages and has 243 sections. The text was carefully constructed, word by word and paragraph by paragraph.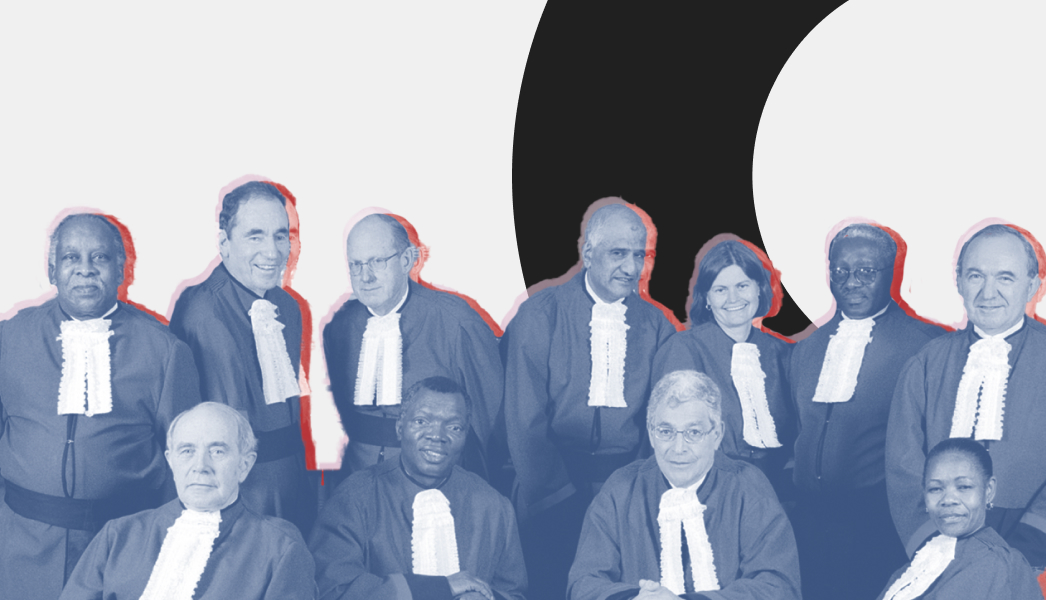 This brand new institution, inaugurated by President Mandela in 1995, acts as the guardian of our Constitution and is the highest court in the land.