The Story of the Constitution
South Africa's first democratic Parliament served as a Constitutional Assembly to write our founding document. In the end, the two-year process was a race to the finish line.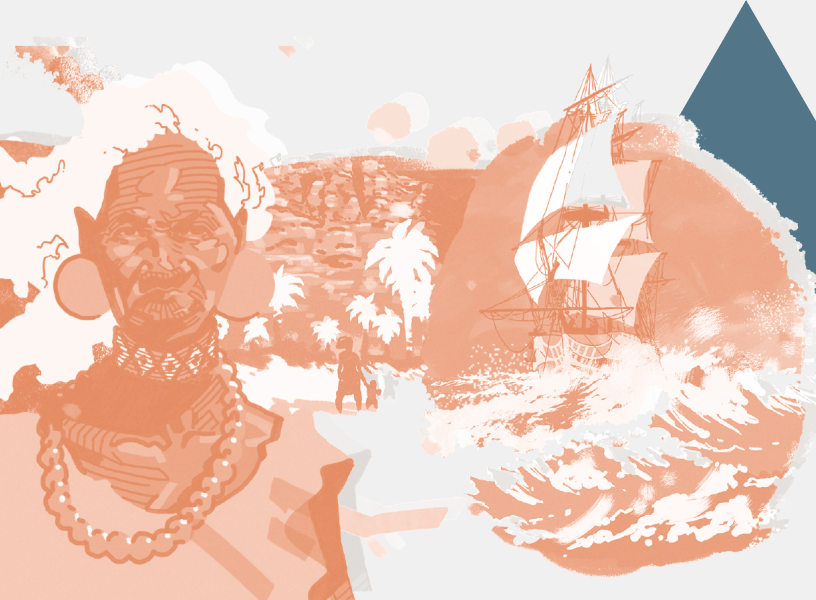 The animated story of the Constitution
Watch this five part animation series on the evolution of a nation struggling to entrench democracy. It combines drawings, archival photos and films, and a rich soundtrack.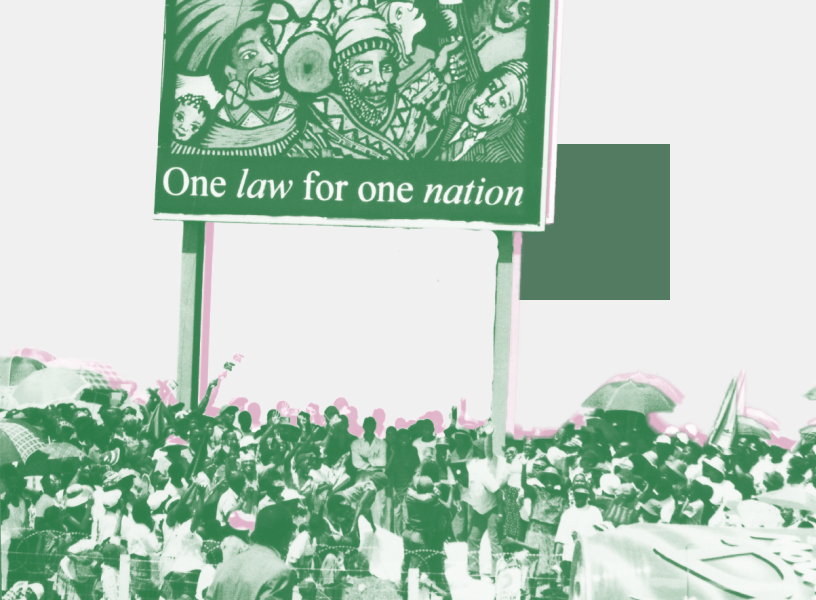 Discover the obstacles and breakthroughs in the negotiations process to forge a new nation. These are narrated by eye-witnesses of the process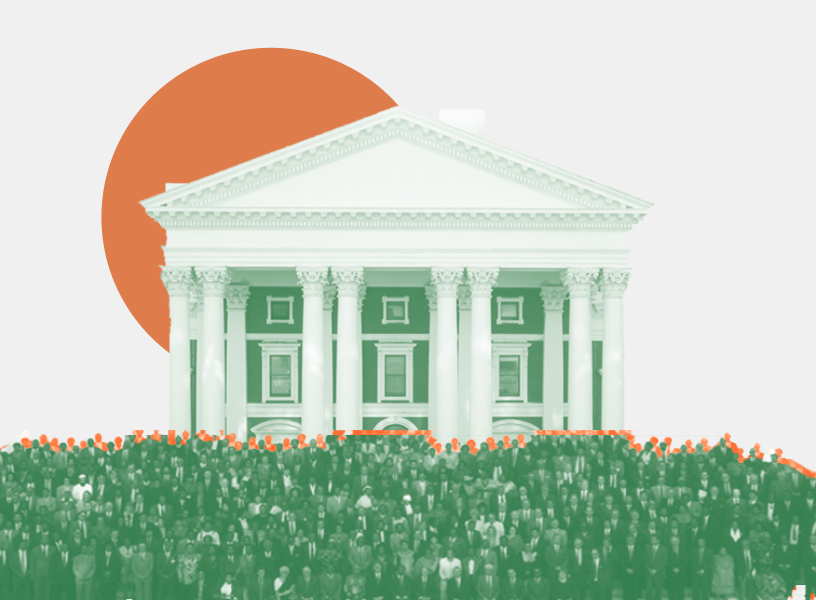 Writing one law for one nation
Discover the nail-biting two-year process for Parliament to adopted a final Constitution which was signed into law by President Nelson Mandela on 10 December 1996.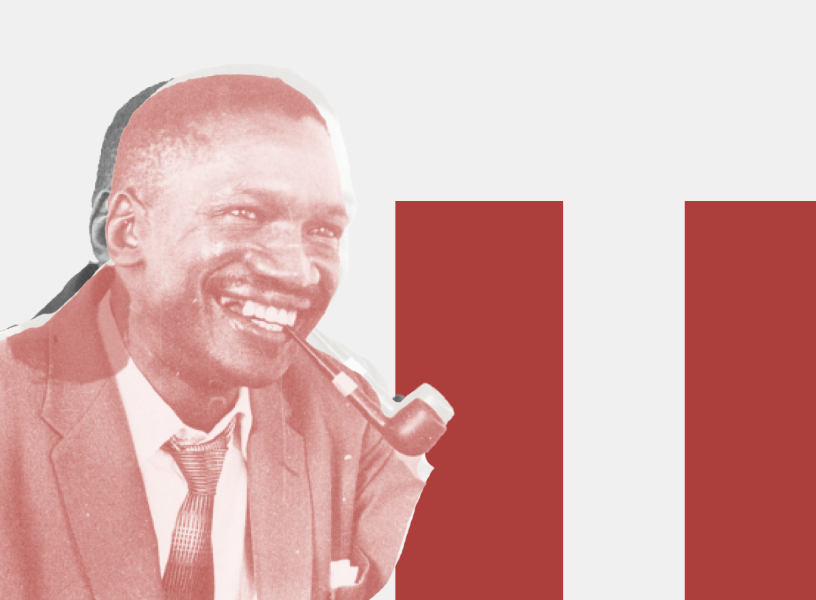 Learn about the diverse people who contributed to the struggle for freedom and reimagined a future for our country.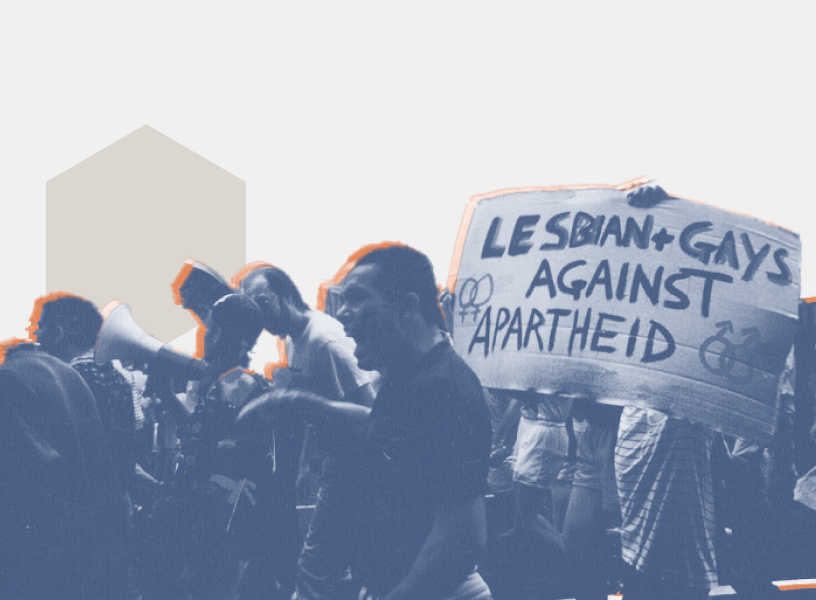 Get a snapshot of different aspects of South Africa's journey from apartheid to our constitutional democracy.