YOUR SUPPORT
FURTHERS OUR WORK
The Constitution Hill Trust endeavours to animate the Constitution through various educational and creative programmes with a special focus on young people. To achieve this, we need your help. Learn more about the organisation, take a pledge, or contribute directly to the Trust.
In 2019 the Constitution Hill Trust, in collaboration with the Moleskine Foundation, hosted its first ever Afrocuration event at Constitution Hill. At this event, young people were provided with the tools to generate new historical content on Wikipedia. The content was related to the themes of democracy, freedom, and constitution-making. Learners first met with retired Constitutional Court judges, writers and artists and listened as they shared their stories. Thereafter, they went on to write their articles.
By the end of the day our young participants created 100 articles on Wikipedia which have since been viewed more than 80 000 times. And that is without any promotion! 
There is now the opportunity for you to be part of the change. You can help us to recover our marginalised narratives and history by making it available online for people around the world. You can also have fun while doing this important work. 
Meet some of our young people who have made their mark.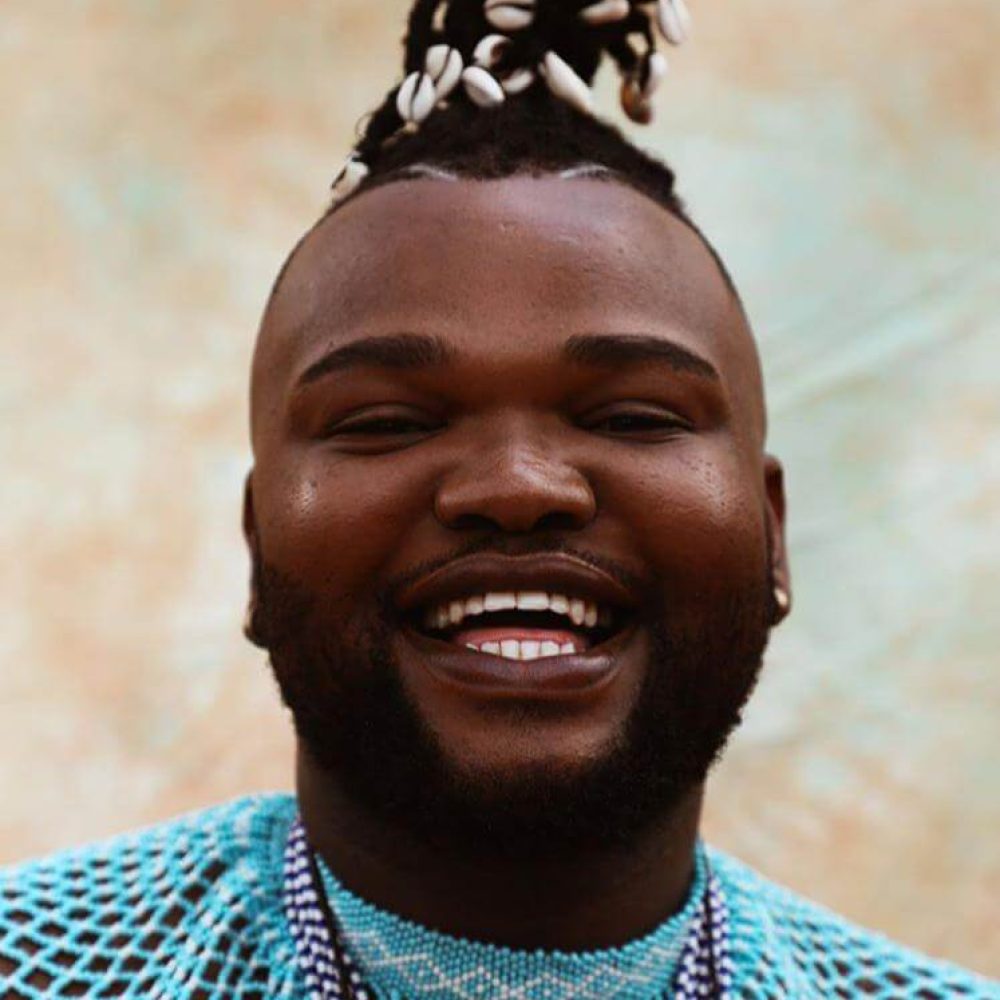 "Being part of Afrocuration means that I can be part of the generation that uses and preserves our mother tongues for future generations that come after us."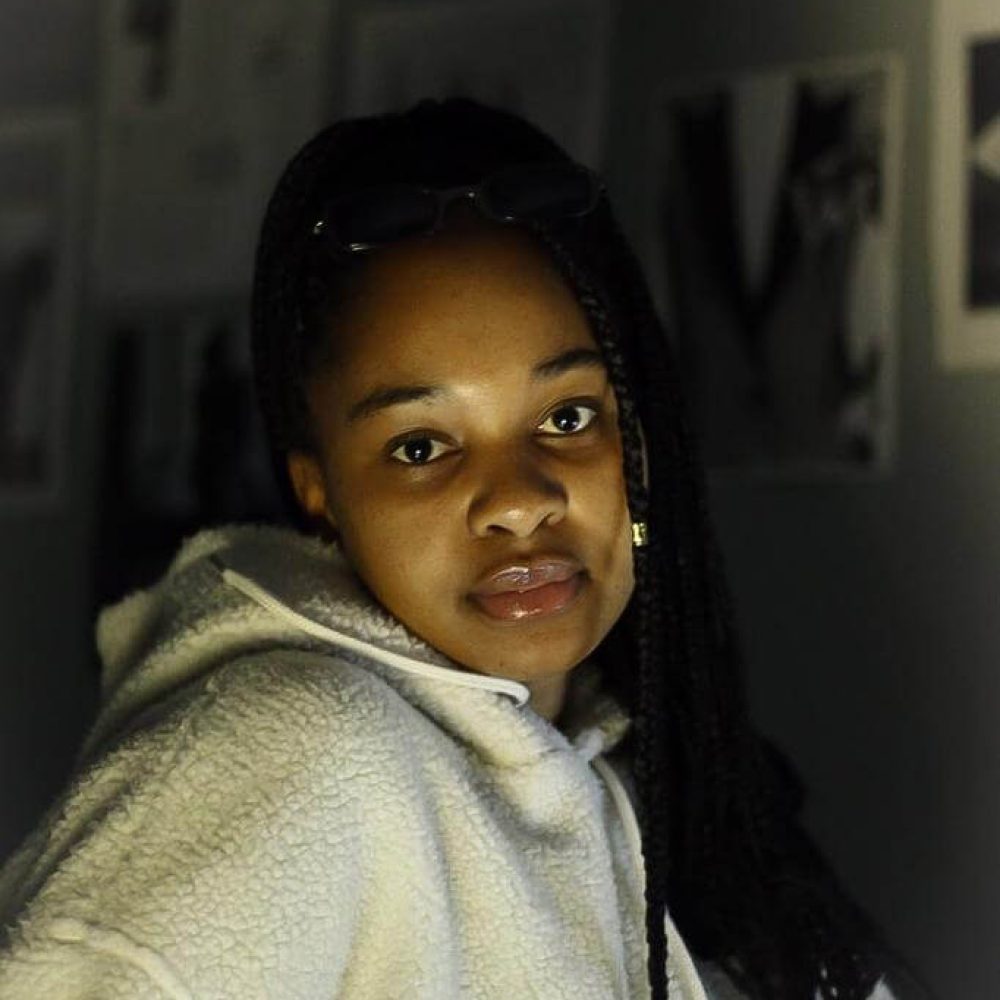 Malawi, the warm heart of Africa, and Mozambique but currently residing in South Africa
"Afrocuration gives you a better understanding about the diversity in languages and how we should all learn to respect each other's differences. Like they say, 'If we fail to respect the diversity, we pay a heavy price.' It is important to embrace our languages even in digital spaces."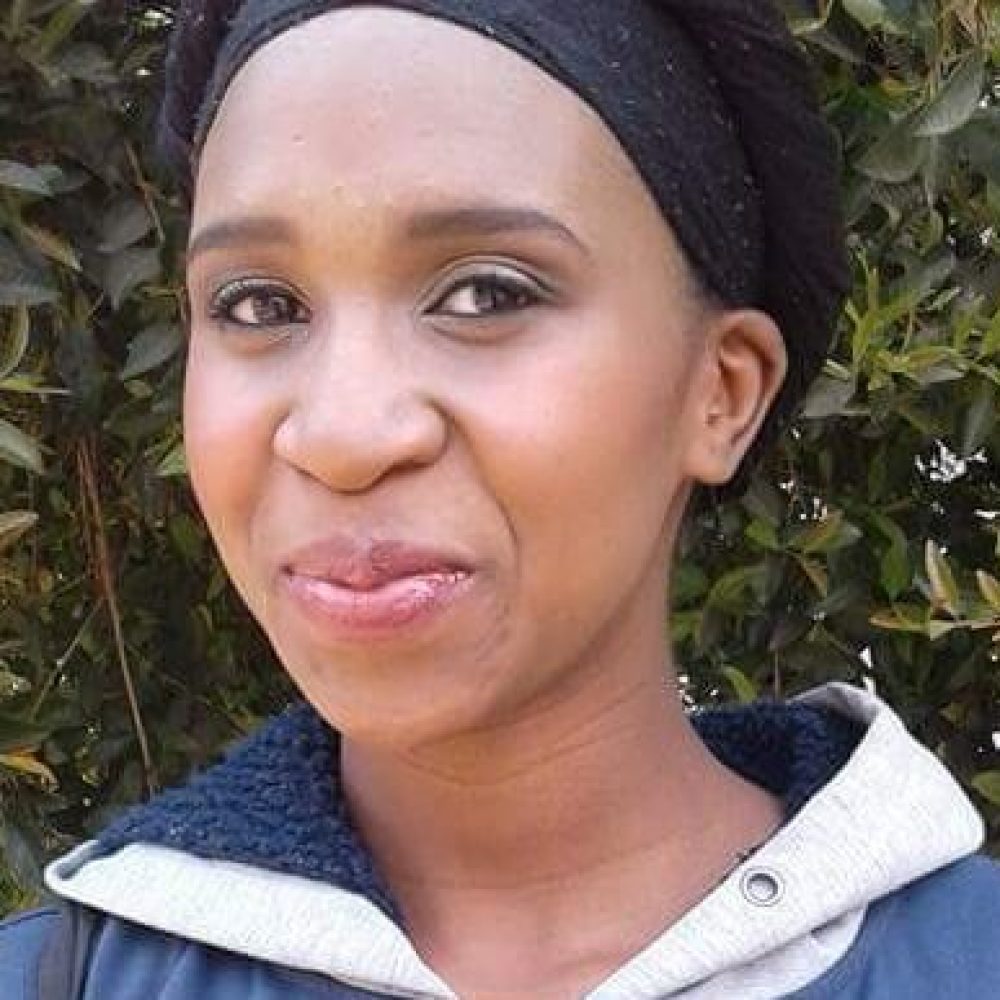 "Afrocuration has offered me a platform to write articles on our history in my home language, making it easy for a lot of people to access knowledge, especially for those who do not know the English language well. Afrocuration bridges the gap and keeps people informed and it also brings the youth together to unite into writing articles that will be seen globally."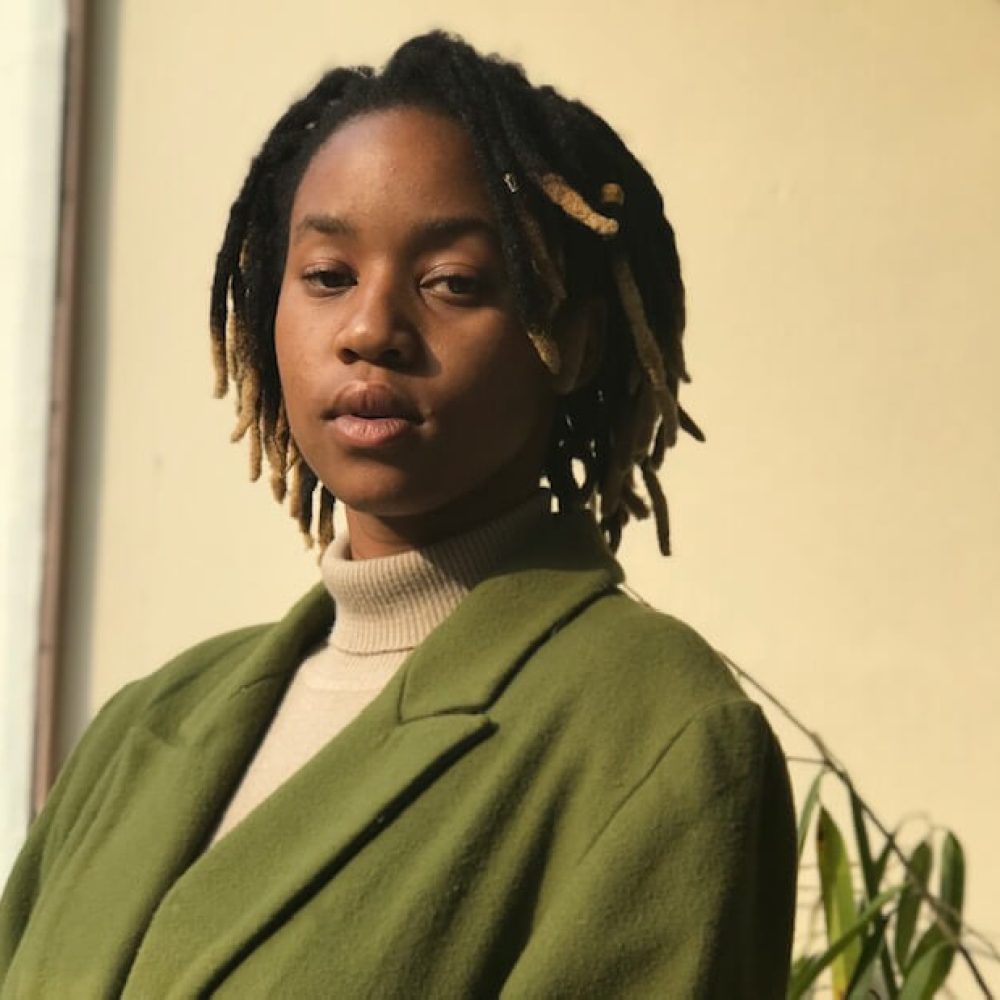 Diepkloof Zone 6 in Soweto
I am fluent in Zulu, Sotho, English and Afrikaans but the main language I speak is isiZulu
"Afrocuration is a platform that helps me give back to my people by teaching them about and giving them a better access to their history. It's a platform that helps me tell African narratives in an African voice."
Afrocuration and COVID-19 
In response to the COVID-19 pandemic, our partner, the Moleskine Foundation, called on our volunteers to make knowledge on Covid-19 available in all our official languages on Wikipedia. This is the first platform that people go to for knowledge on the virus. Thus far, Afrocuration has produced Wikipedia articles on Covid-19 in IsiXhosa, Tshivenda, Setswana and Sesotho. 
Meet one of our volunteers: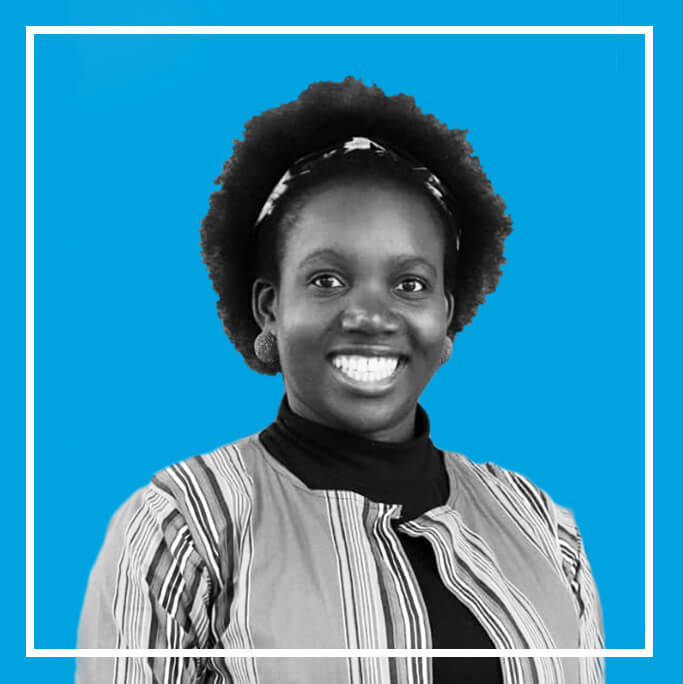 This is Zwivhuya. Thanks to her effort, the approximately 1.3 million people that speak Tshivenda in South Africa now have access to information on Covid-19 in their own language on WikiAfrica. Zwi is part of the Constitution Hill team, and from her home in Johannesburg she has helped us make this information available. 
Join Zwivhuya and hundreds of volunteers in helping translate COVID-19 information on Wikipedia in African languages: https://moleskinefoundation.org/covid-campaign/?srg=Fb
Sign up here to become an Afrocuration member:
Fill out the following form with your details. You can upload your document, photo, or object at the bottom of the form.