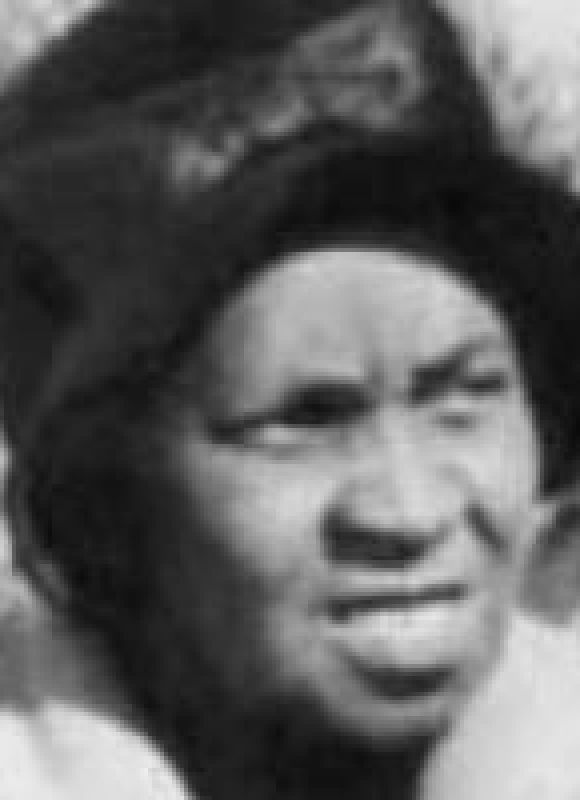 Unionist | Human rights activist | Federation of South African Women founding member
"For hooligans to shoot a Native is but to break a black bottle, and then congratulate themselves on being such good marksmen."
Who is
Josie Palmer Mpama?
One of the first women to join the Communist Party of South Africa (CPSA), anti-apartheid activist and trade unionist.
Federation of South African Women (FEDSAW) founding member and trade unionist.
Pioneering activism in the liberation struggle, mobilising people in the townships against oppressive residential permits and pass laws.
Josie Mpama was born "Josie Palmer". She married Edwin Mofutsanyana, a leading member of the CPSA and the African National Congress (ANC). The couple lived in an African area, though she classified herself as coloured, and when they moved to this township she adopted the surname Mpama.
In the 1920s, Mpama joined the CPSA and became the Branch Secretary in Potchefstroom.
Mpama was a leading figure in Potchefstroom in the 1928 campaign against residential permits.
Mpama wrote for Umsebenzi, the CPSA's journal, in which she highlighted the plight of black workers and made the connection between workers' struggles and the general political system in the country.
By the 1940s, Josie was a member of the CPSA's Johannesburg committee, becoming the first black woman to play a significant role in the CPSA.
In 1944, she started working with the National Anti-Pass Council.
In 1947, Mpama became the Secretary of the newly formed Transvaal All-Women's Union.
In 1954, Mpama played a crucial role in the formation of the multi-racial organisation, the FEDSAW.
While serving as the President of the Transvaal branch of FEDSAW, Mpama was served with a banning order, shortly before the historic Women's March to the Union Buildings of 9 August 1956.
Mpama was also detained during the State of Emergency declared after the Sharpeville massacre in 1960.
Mpama was awarded The Order of Luthuli in Silver for "her lifetime contribution to the struggle for a democratic, free and non-racial South Africa and the rights of workers."
"For hooligans to shoot a Native is but to break a black bottle, and then congratulate themselves on being such good marksmen."
– Josie Mpama, Potchefstroom Demonstration, 1929
When Mpama travelled to the Soviet Union with Mathilda First in 1935 to attend the Seventh World Congress of the Communist International (Comintern), she presented under the pseudonym 'Red Searl'.