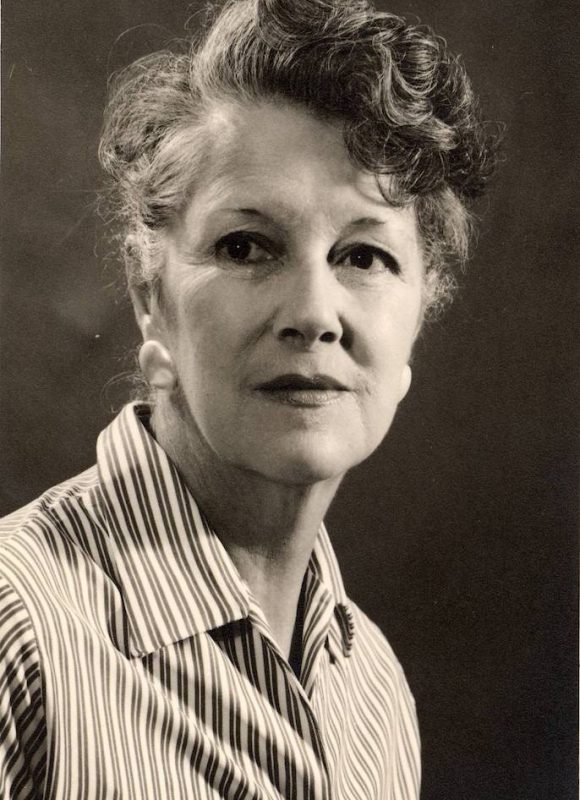 Unionist | Social Worker | Human Rights Activist"
Born: 8 April 1905 Died 25: December 1992
"If I didn't believe in what the revolution will bring, I wouldn't have been able to carry on for as long as I have."
A founding member of the Congress of Democrats (CoD), activist, and member of the African National Congress (ANC).
Teacher, social worker, activist, and trade unionist.
Her tireless resistance to apartheid and dedication to the struggle.
Born in England, Joseph graduated with a degree in English from the University of London in 1927. She taught at a school in India for three years before moving to Durban in about 1930.

Joseph worked as an information and welfare officer in the Women's Auxiliary Air Force during World War II, and then as a social worker.

After the war, she worked with the Garment Workers' Union, was a founding member of the CoD, and was the national secretary of the Federation of South African Women (FEDSAW) in the 1950s.

Joseph volunteered during the Defiance Campaign, and was part of writing the Freedom Charter. She organised, along with three other women, the Women's March to the Union Buildings in August 1956.

Joseph was arrested in December 1956 as part of the Treason Trial, and banned in 1957. She became the first person to be placed under house arrest in 1962, and suffered years of police harassment following that. She survived a series of assassination attempts in her later years.
"If I didn't believe in what the revolution will bring, I wouldn't have been able to carry on for as long as I have.
I also don't doubt for a moment that the revolution will result in a non-racial society. I have just come from being a patient in Groote Schuur Hospital [in Cape Town] where they now have integrated wards. For the first time in my life, I have seen it working. The patients were mixed, the staff was mixed, and the medical officers were mixed; it was totally integrated. It was beautiful. White and black together. And it works. To me that is terribly exciting."
– Helen Joseph
"Helen sacrificed a lot in the course of the struggle. She came to South Africa from a privileged background in Britain. In South Africa she could have chosen a comfortable life and turned a blind eye to what was happening. Once in trouble with the law, she could have requested a safe passage back to England. But she remained in the battle trenches throughout."
At this time of transformation in our country, it is inspiring to remember those who transformed themselves decades ago. Helen lived in a non-racial South Africa when all about her thought white baasskap [domination] would last an eternity. She is a role model for all of us to follow."
– Nelson Mandela, then President of South Africa, in his speech at the unveiling of Helen Joseph's tombstone at Avalon Cemetery, 30 March 1996
Joseph received the highest award from the ANC for her dedication to justice and freedom: the Isitwalandwe/Seaparankoe Medal.